FireSky Web Technologies.com - April 21, 2017!
Budget Friendly Designs


Using The Best Technologies!
Concept
Developing a meaningful concept is a crucial step in any design project... but it's a skill that few people really take the time to understand and appreciate.
Design
A new website design needs to have a concept behind it - but sadly, lots of designers focus only on a nice-looking image that really has no meaning.
Hosting
We provide our own e-Mail and website hosting for you in our 3 secure data center locations. We are ready to host your new website and associated e-Mail.
Launch
For a successful website launch, a marketing strategy is crucial. We have the essential elements that every business must consider for their launch strategy.
But Wait...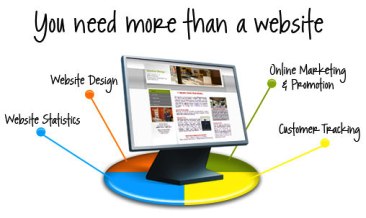 Promoting Your New Website
You have now taken the steps to create your new website, what do you do now?
The challenge you now face is... how do I get people to visit my website?
FireSky Web Technology has the answers to help you get your new website viewed by the right people.
More
Strategies
Is a form of advertising where online advertisers can use sophisticated methods to get the most receptive audiences.

Organic results is the listings on search engine results pages that appear because of their relevance to the search term(s).

Is a search engine marketing technique where the search engine company charges fees for inclusion of websites in their search results.
More